Rilo Kiley

Songs of love, love lost, and Los Angeles.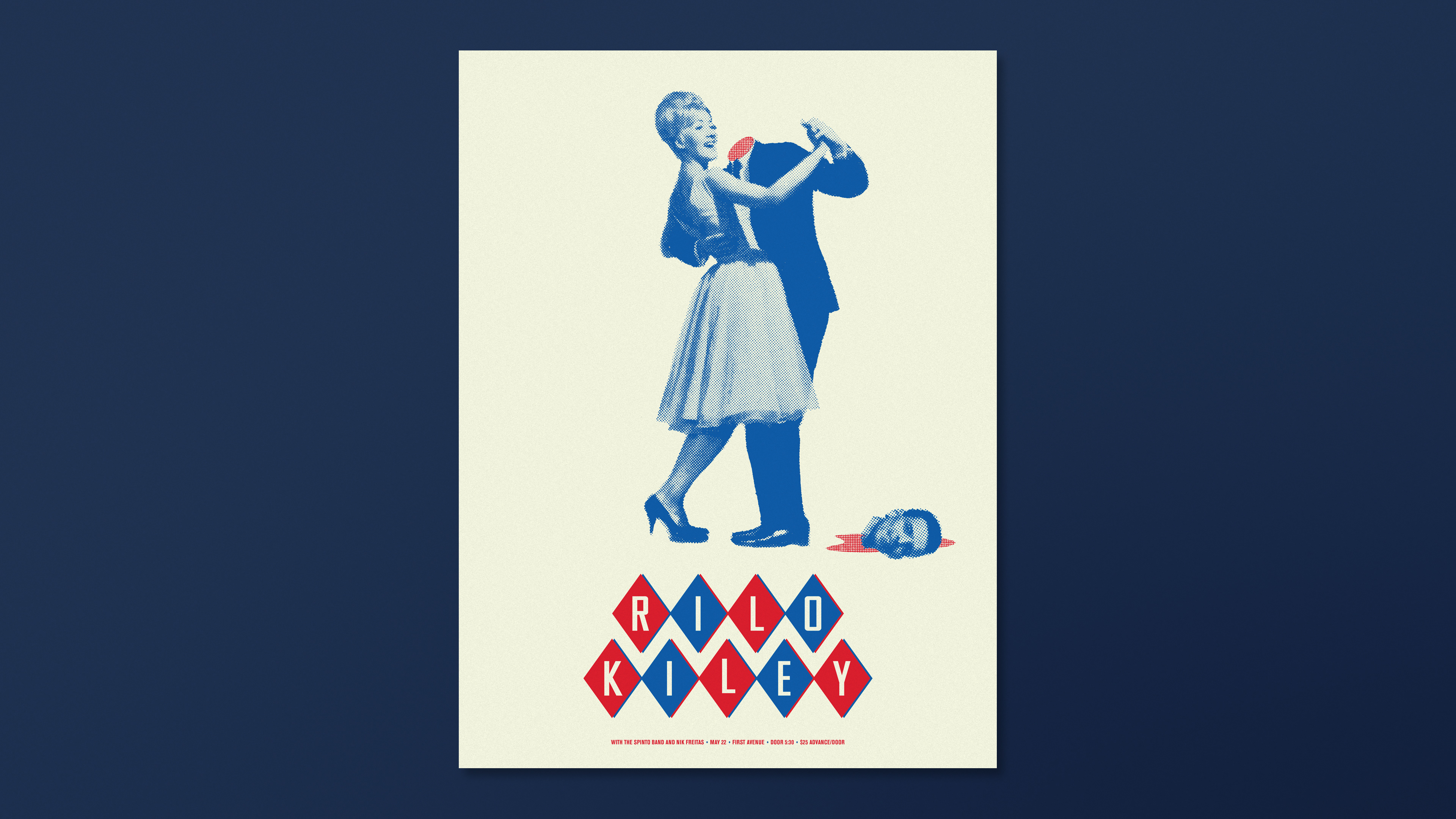 I've always wondered what musicians think when they arrive in Minneapolis for a January show. When the time came, I made a poster about it.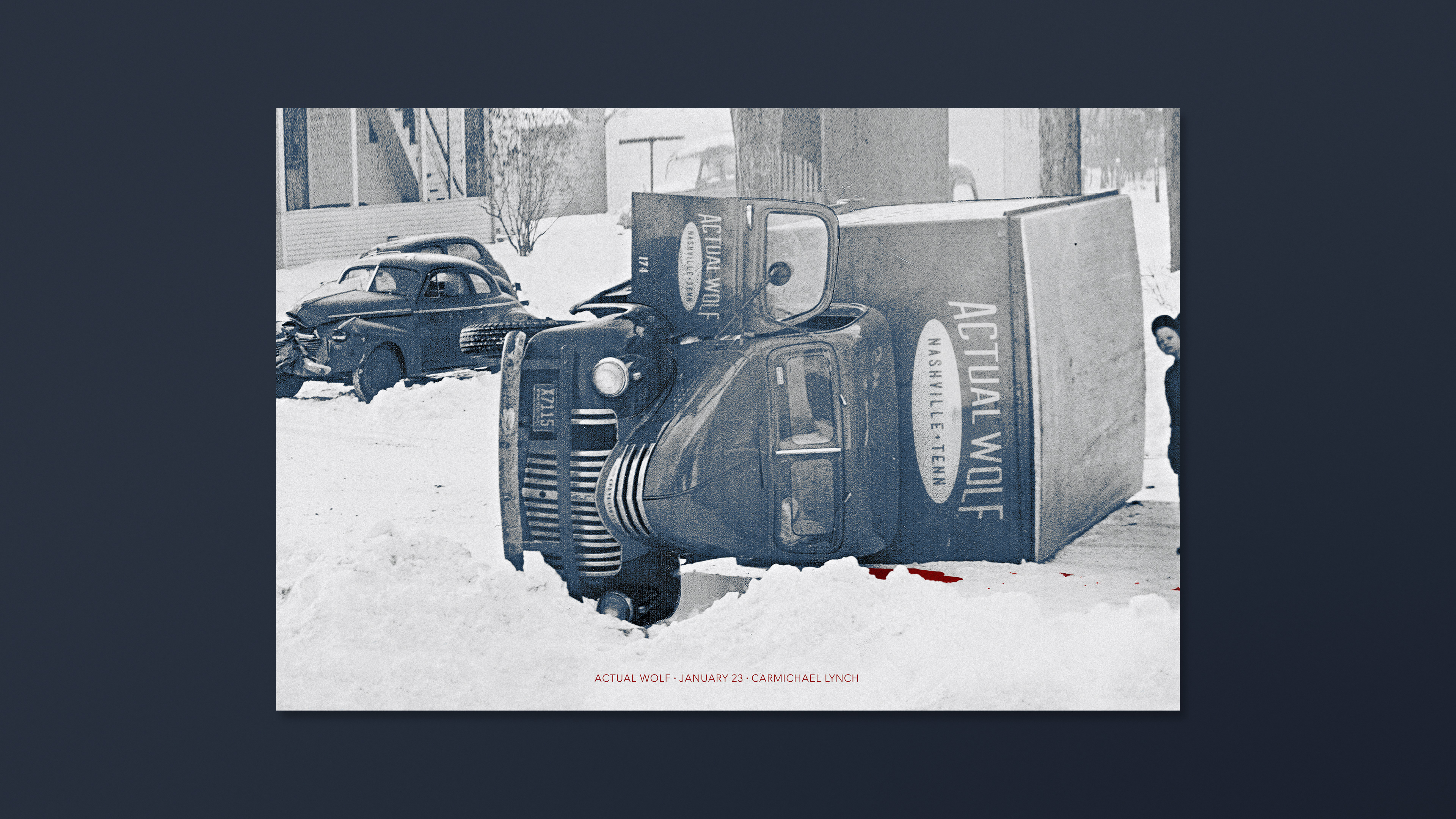 If I was picking an album to get lost in the woods to, I would pick Dandelion Gum. 
Captain America: Civil War
I'll never cease to be amazed at what you can make with a weird idea and a few hours in photoshop.
Probably the most famous flowers ever committed to film. This is the scene that messed with me when I was a kid and it still haunts me today.